School Council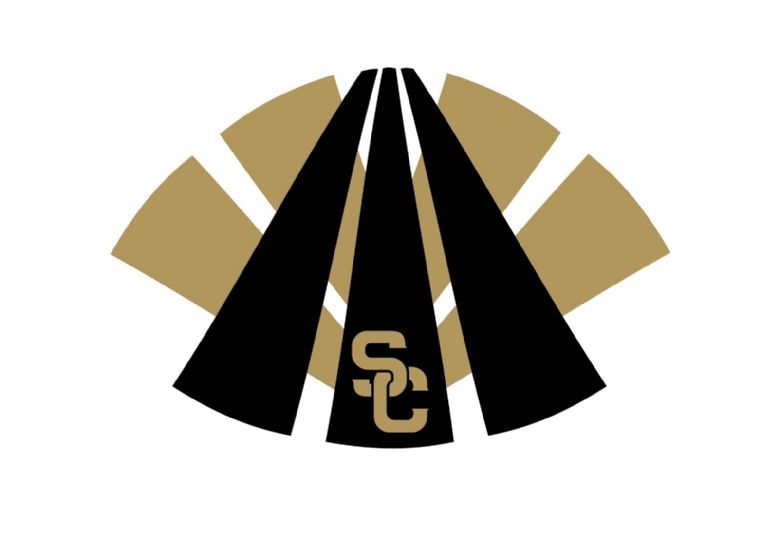 Student Council
Each year members of the Year 13 Sixth Form leadership team are asked to run the student council. The council leadership runs the council meetings, liaises with the staff representatives about the agenda and organises the administration. Meopham student council works across all year groups giving students a voice and is at the forefront of student led change at Meopham School.
Students from Years 7-11 have the opportunity to join our School Council to help make positive changes around the school. In the past couple of years student council has made many changes to improve life at Meopham, such as;
getting a cover erected over the quad to provide an outodoor space that can be used all year around

the installation of more benches outside with umbrellas

the installation of a refrigerated salad bar during lunch service and more fruit.
What our School Council members have to say
what is the best thing about being in Student Council?
The best thing about being in the student council is that you can share your thoughts and opinions knowing you're being listened to and that you can make a difference

The best thing about being in student council is that we get to help people and suggest new ideas to talk about.

Being able to voice other people's views and being able to make the community a better place for my peers.

Being able to help make the school better for the students.

The best thing is that when you have an idea, people will listen and attempt to make it happen, instead of ignoring you.
Why should others join the Student Council?
Other people should want to join student council to be able to make changes around them. They also can learn skills in student council that they can use later in life such as verbal communication and persuasion skills.

Normally in school you only focus on education, when actually the environment takes a big part in it.

It's a really easy way of making a difference and getting your concerns heard

Other people should want to join the school council so they can have a part in the improvement of the school. Also because everyone in the team are very kind, brave and welcoming