Leadership
We run a range of programmes that offer leadership opportunities in Sixth Form. We believe it is important to prepare our students for life after they leave us by equipping them with the skills needed for the workplace and higher education.
Year 13 Student Leadership Team
We are exceptionally proud to introduce to you our Year 13 Senior Leadership team for the 2021-2022 academic year. Each member of the team has a different role within the school, within the following areas of responsibility; School Council, Ambassadors and LGBTQ+.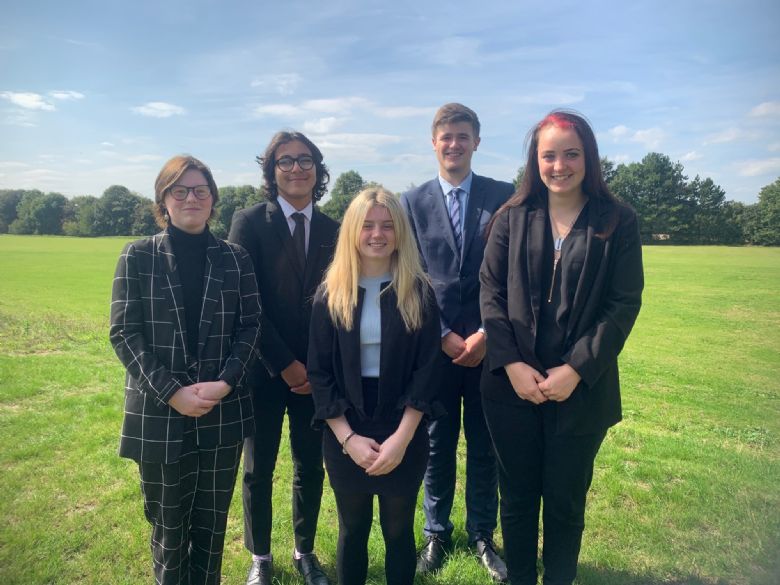 Ambassadors
Throughout Sixth Form our students have the opportunities to take part of the ambassadors programme. Meopham Ambassadors have an important role to play in the promotion of not only Meopham school but in our school values. Our sixth form lead the ambassadors in school tours, supporting at parents evenings as well as open events and performances. They have also organised and ran whole school fundraising events in a variety of creative ways for many different charities.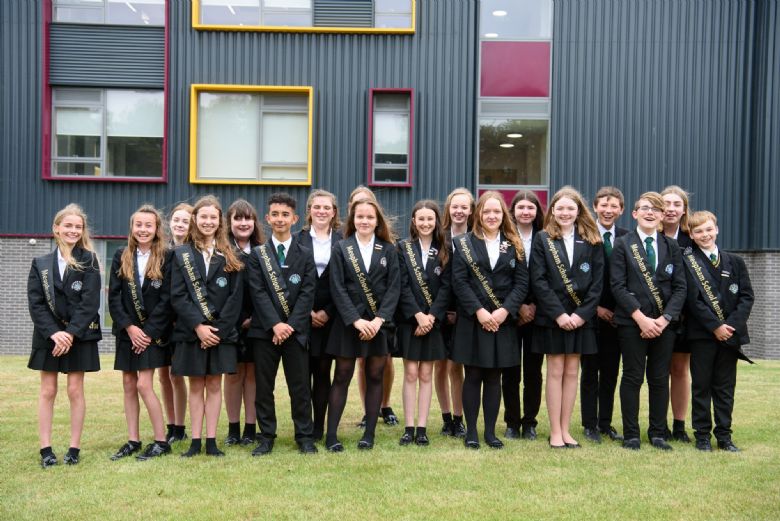 Advisory Mentors
As an advisory mentor our Sixth Form students work with a Key Stage 3 advisory group each week in Year 12. They work alongside the tutor as assistants, leading small groups and even leading sessions. It is an opportunity for our students to work closely with lower school houses and build positive mentor relationships.
Subject Leaders
In Year 12 all our students have the opportunity to take part in the subject leaders programme. Our students work in a department, a subject they are taking or one of interest, and work alongside a member of staff and class. The students work one to one and with small groups supporting learning and demonstrating the character traits we promote in all our learners.
Student Council
Each year members of the Year 13 Sixth Form leadership team are asked to run the student council. The council leadership runs the council meetings, liaises with the staff representatives about the agenda and organises the administration. Meopham student council works across all year groups giving students a voice and is at the forefront of student led change at Meopham School.
In all our leadership programmes our students develop a range of transferable skills including problem solving, organisation, communication and teamwork. It also gives a brilliant opportunity to build closer links with the main Meopham School community.
If you have a question and would like a member of the Sixth Form Leadership team to contact you, please click on the button below.