Meopham School Open Evening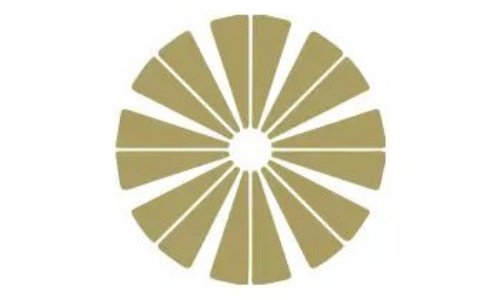 Thursday 30th September - 5:00 pm - 7:30 pm
Strictly for Current Year 6 pupils for Admissions in September 2022
Please follow this link to book your ticket to the Head of School's presentation:
https://www.eventbrite.co.uk/e/171058940897
We are very proud of Meopham School and our open mornings and evenings. In previous years these have been extremely popular and well attended. In these very challenging times we want to give as many students and parents as possible the chance to visit our school before making their secondary school selection.
We are excited to announce that we are now able to open our door for open evening on Thursday 30th September. This event is strictly for current Year 6 pupils.
The event will consist of four Head of School's presentations: the first will begin at 4:30pm, then three more presentations at the following times, 5:15pm, 6:00pm and 6:45pm. This will be a ticketed event, maximum of 3 tickets per family for each presentation.
Tours around the school will not start until 5:00pm. Only arrive at 4:30pm if you have a ticket for the 4:30pm presentation.
Please note open evening is limited to up to two adults and one child per family.