Meopham School Open Morning Tours 2023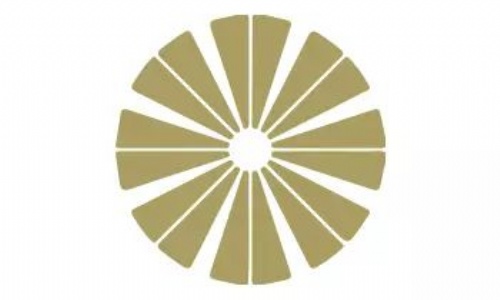 Ticketing now live.
Please see link below.
Strictly for Current Year 6 pupils for Admissions in September 2024
We are extremely proud of Meopham School and our open mornings and evenings. In previous years these have been extremely popular and well attended. We are excited to announce that we are able to offer some small group tours starting on Monday 9th October 2023 until Thursday 19th October 2023.
The event will consist of tours starting at 9:00am, 9:40am, 10:10am, 11:10 am and 12:00. Each tour will last around 30 minutes. Please note each ticket admits up to two adults and one child per family.
At the beginning of your time slot a member of our Senior Leadership Team will meet you on the pathway leading to reception. You will need to show your confirmation email confirming your booking upon arrival.
Please note the following before making a booking; Tours are limited to 2 adults and 1 child.