Meopham School Open Morning Tours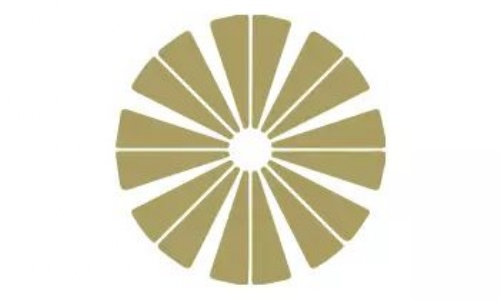 Two weeks starting Monday 4th October
Strictly for Current Year 6 pupils for Admissions in September 2022
Please click on the link below to book your tour:
https://www.eventbrite.co.uk/e/170432147140
We are extremely proud of Meopham School and our open mornings and evenings. In previous years these have been extremely popular and well attended. In these very challenging times we want to give as many students and parents as possible the chance to visit our school before making their secondary school selection.
We are excited to announce that we are now able to offer two weeks of some small group tours starting Monday 4th October 2021, strictly for current Year 6 pupils.
The event will consist of two time slots commencing at 9:00am and 11:00am and last between 30 minutes to an hour. Please note each ticket admits up to two adults and one child per family.
At the beginning of your time slot a member of our Senior Leadership Team will meet you on the pathway leading to reception. You will need to show your confirmation email confirming your booking upon arrival.
Please note the following before making a booking;
Face masks are optional but desirable whilst on the tour and you will be required to sanitise hands on arrival and maybe during the visit.
Tours are limited to 2 parents and 1 child.